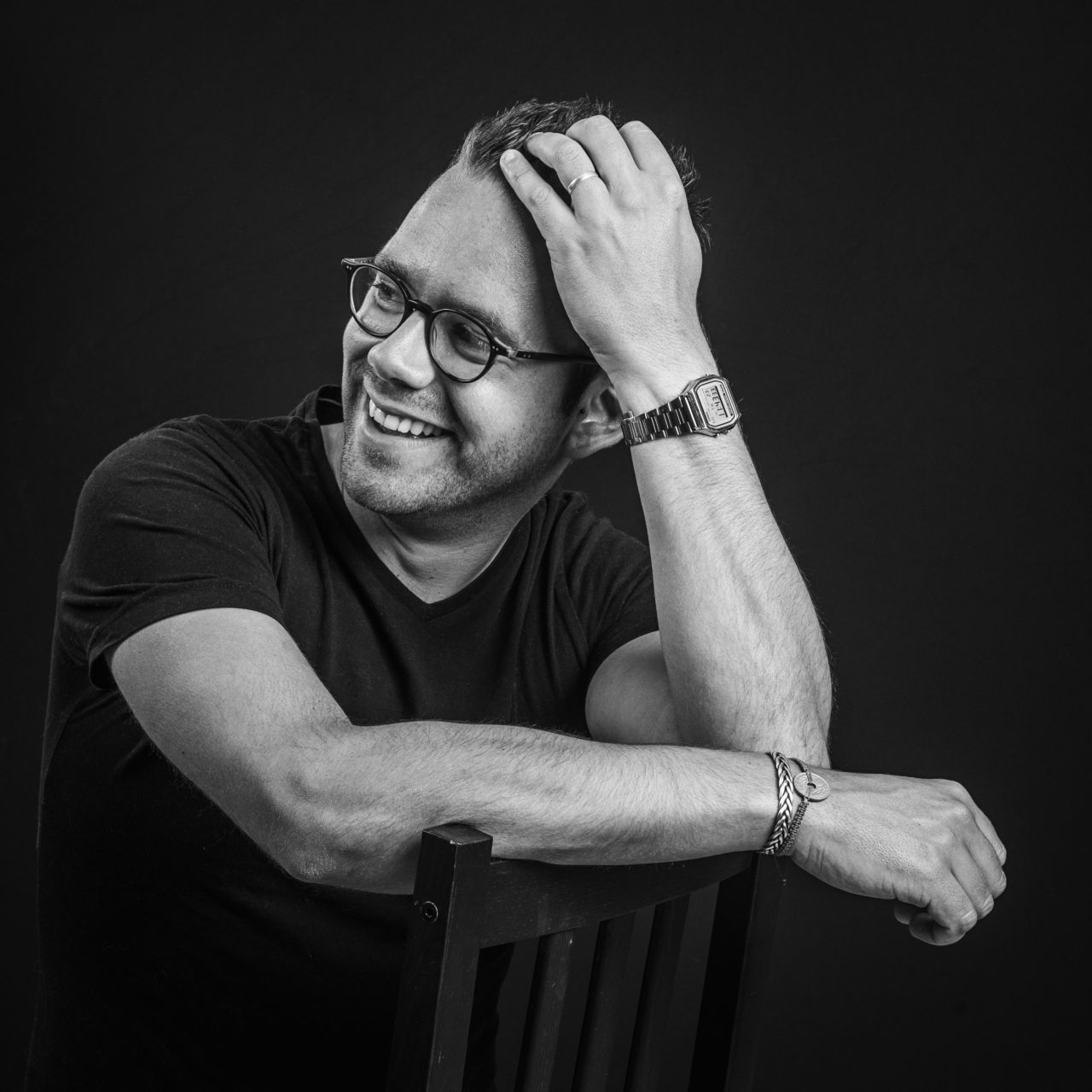 Romain Thiery, a native of France who lives in Montpellier, is a self-taught professional photographer, born on 1988. Romain is an amateur pianist starting learning piano at the age of 5. Starting photography 10 years ago following the work of his mother specialized in heritage photography. That hobby turned into a passion and, eventually, a profession the day he found a forgotten piano in an abandoned castle in south of France.
Romain Thiery believes the piano is, in his own words, « Deeply rooted in the depths of our culture » and sought to explore the instrument from an original angle. He made his life's mission to combine his two biggest passions and set out to find abandoned mansions around Europe where old pianos had been left behind. His modus operanti would be to scout buildings with abandoned and often broken pianos inside and document them, standing like derelict yet graceful centerpieces within equally derelict interiors, ravaged by the merciless passing of time.
The series that emerged from Thiery's work is called « Requiem pour pianos ».
During the last years he has won international photography awards from different competitions, and photography festival including Photographer of the Year at the Moscow International Foto Award, Finalist ar the Israel Photography festival, Finalist at Indian Photography festival, Winner at the Festival photo de Chabeuil and Uzes Photography festival in France. His solo exhibitions have been seen in many countries such as United State, Israel, Norway, Germany, Slovenia, France, India, Bangladesh, Spain, Netherlands and United Kingdom.
Thiery's photography has been commissioned by musical institutions such as Steinway & Sons in Germany ; the most prestigious piano brand in the world, DeDoeln Concert Hall in Rotterdam and Music Theatertage in Vienna. In addition, he has collaborated with book publishers, music publishers and artists around the world. Work of Romain Thiery was featured in interviews for TheGuardian, ElPais, DerSpiegel, LonelyPlanet, Cultura Inquieta, Aesthetica Magazine and many more.